What is a Project Plan?
A Project Plan is a formal, but flexible, document designed to guide the control and execution of a project. A Project Plan is the key to a successful project and is the most important document that needs to be created when starting any project for business or others.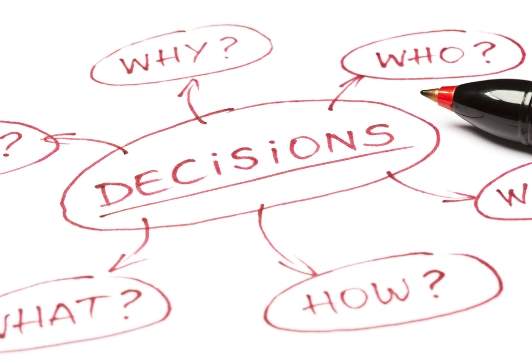 A Project Plan answers the following basic questions regarding the project:
– WHY? – What is the task related to the project? Why is the project is being sponsored?
– WHAT? – What are the activities required to successfully complete the project? What are the main products or deliverables?
– WHO? – Who will take part in the project and what are their responsibilities during the project? How can they be organized?
– WHEN? – What exactly is the project schedule and when can the milestones be completed?
Additional information:

The Structure of the Project Plan
1. Name of the Project
– Describes the context or the content, memorable, short.
2. Background of the Project
– What is the context? Why does the project needs to be done?
– Assess, explain and justify the need. What is the theoretical background, which learning theories can be connected to it?
3. Aims and objectives of the Project
– Name and explain clearly the main goal and sub goals of the project.
4. Target group of the project
– For whom is the project done and what for?
5. Implementation and the timetable of the project
– Explain the procedures that you will use to reach your goals. Your vision and ideas about how to get the aims are here, remember we talked about Lean Startup Method, Design Thinking, Project Based Learning (for education), etc. Another interesting information for your plans used in Lean Startup, CANVAS (Business Model).
– How do you plan to implement the project?
– Define your challenges and prepare for the risks.
– Schedule your implementation: outline the project piece by piece and define a sub goal and deadline for each piece.
6. Resources of the project
– Define the literature and references you will use, use of expert consulting you may need, and technology resources you may need, possible funding.
– Remember also time resourcing and management.
7. Expected results of the Project
– What are the expected results?
8. Monitoring and Evaluation of the Project
– How do you plan to monitor and evaluate your work?
9. Reporting the results
– How will you report your results?